"The combination of competent teachers whose native language is the target language, learning materials specifically adapted to the course and staying at the language school full-time results in a very intensive learning environment that allows full concentration on the language. For me and my colleagues, this kind of language training is the most efficient way to learn a foreign language in the shortest possible time."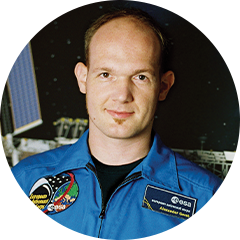 Dr. Alexander Gerst
ESA Astronaut
"The lessons at LSI have really helped me a lot. I don't learn so well out of books, but I can learn so much more from practice. In the intensive course, you achieve much more and you quickly acquire the ability to listen and speak. And that's what it's all about in the end."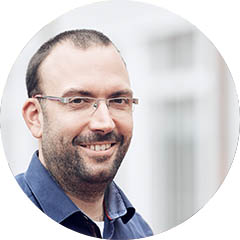 Jörn Brenscheidt
Hokon Treppen & Objekteinbauten
"With their high level of competence and enormous commitment, the teachers at LSI pass on their own enthusiasm for language to their students".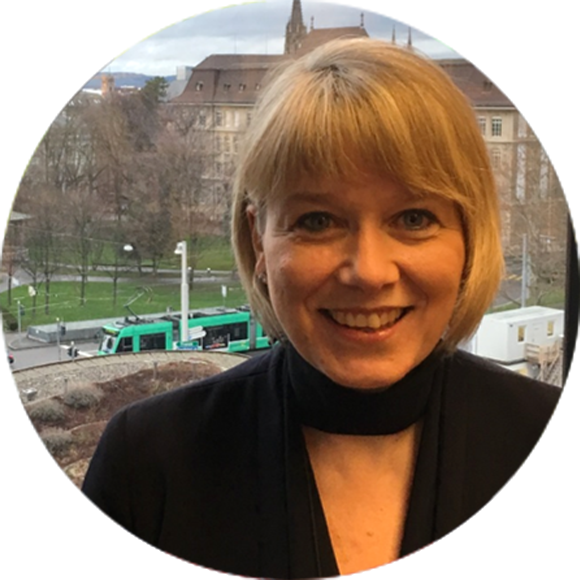 Stefanie Landenberger
Foreign Language Assistant at the Foreign Office